In 2017 ESI expanded by adding a lighting division from the ground up utilizing industry standard equipment  with streamlined packaging in mind. With the use of the Tyler GT trussing system, all one-offs are built and tested in our shop and deployed as a touring system.
Contact us today and Experience the Difference!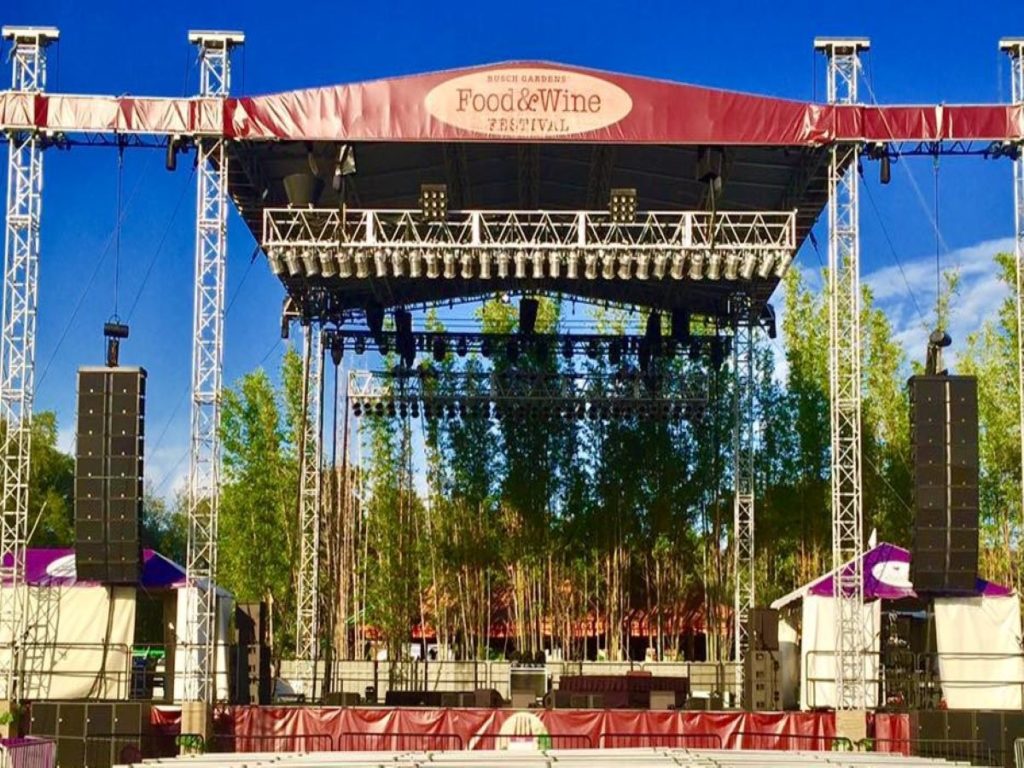 Busch Gardens
 Wild Adventures – Georgia
Mid-Florida Amphitheater 
(formally 1-800-Ask-Gary Amphitheater) 
(formally Ford Amphitheater) 
Tropicana Field
Amalie Arena 
Ruth Eckerd Hall
Yuengling  Center  
Mahaffey Theatre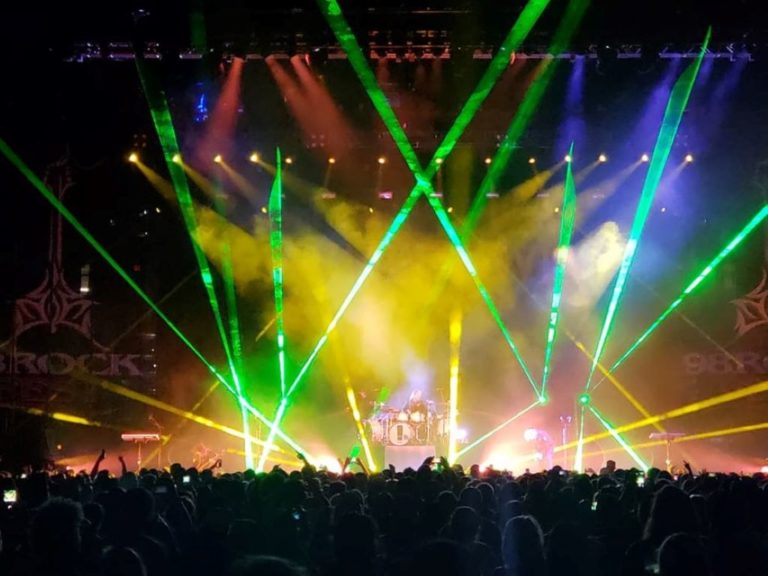 Sunset Music Festival, 
Jingle Balls – WFLZ Tampa
97x – Next  Big Thing 
98 Rockfest
The Gift  
Wildsplash 
Tampa Bay Bluesfest
Sunfest – WPB
97x – Backyard BBQ
Gasparilla Music Festival
Margaritafest
Clearwater Jazz Holiday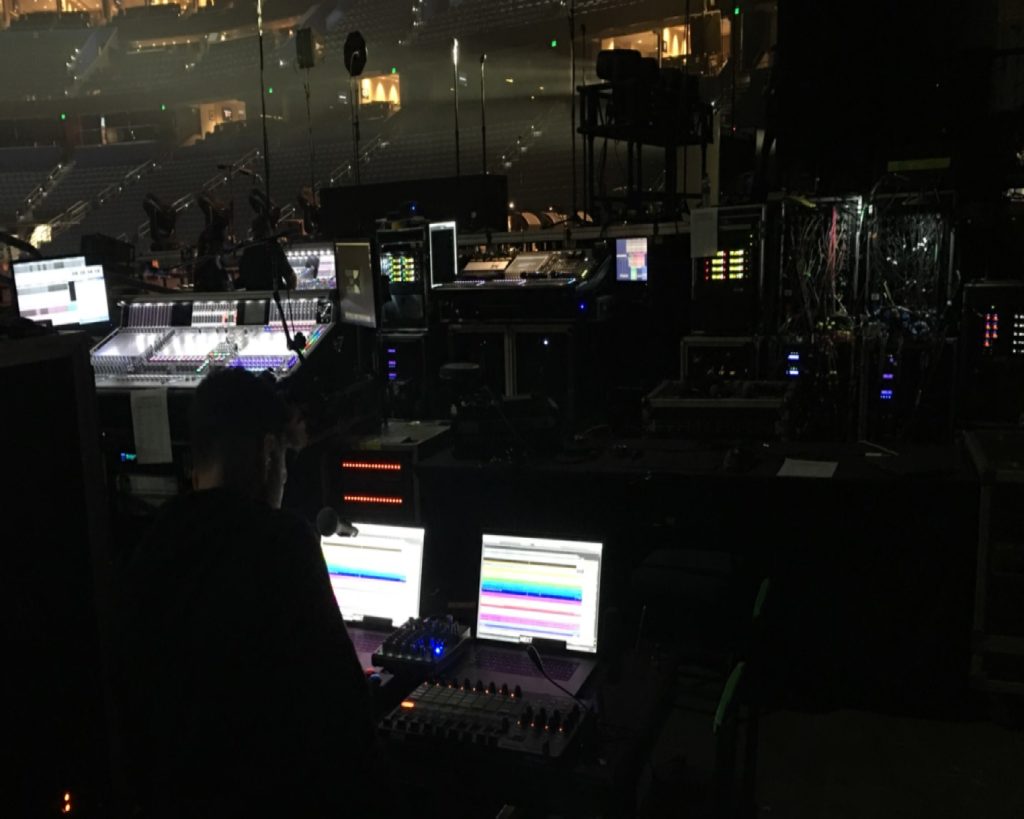 Cyndy Lauper
Gavin Degraw
Matt Nathanson  
Underoath
 Kamelot 
Marillion
Blind Guardian
Sister Hazel
Sevendust
Aly & AJ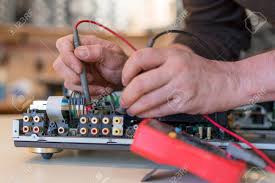 Repairs
We fix problems that affect your audio, video and lighting system, we can provide system checks, calibration, refurbish equipment and even re-install them for you.
The lights are hung, the wiring is placed, and all the speakers are set. But you have a problem. Something isn't working. Fortunately, our experienced and courteous team is at your service to perform complete production equipment repair. In addition to repairing lights and audio components, we also provide speaker re-cone service with factory party or third-party components. We understand that the show must go on. Let us provide the prompt and precise services you need.